ENCORE's Angelman research presented at the ASA research conference!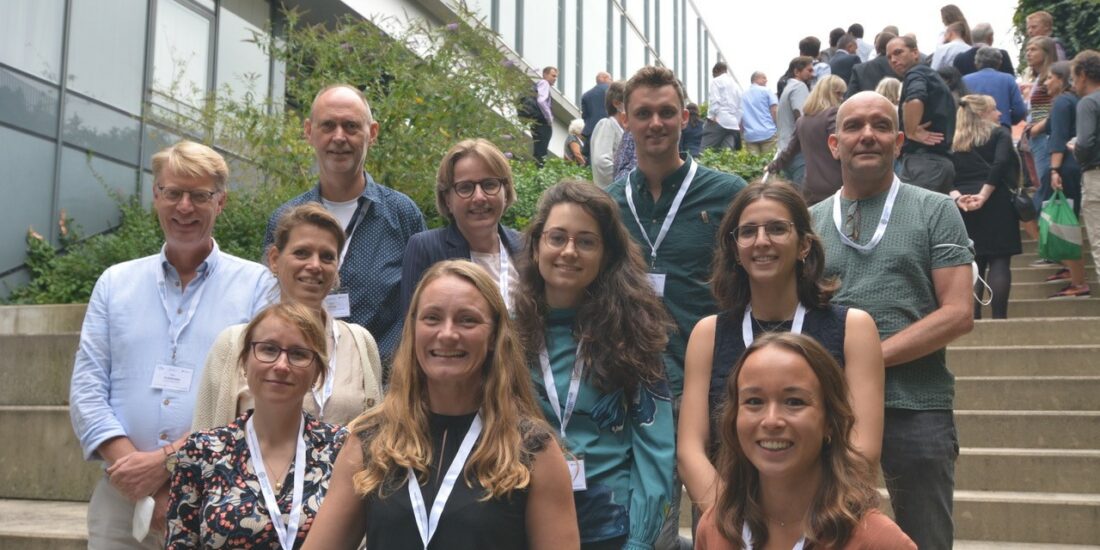 In September, ENCORE attended the Angelman research conference of the Angelman Syndrome Alliance with a large delegation of more than 10 doctors and researchers. No fewer than 4 researchers were allowed to tell something about their research. Mattijs Punt, PhD student in Ype Elgersma's lab, talked about his research into the effect of UBE3A on the proteasome. Claudia Milazzo, also a PhD student in Ype Elgersma's lab, presented the new mouse model that is being developed in the lab, with which we hope to better understand what goes wrong in Angelman Syndrome in the future. Karen Bindels-de Heus discussed the sleeping problems that are common in AS and what the effect of behavioral interventions can be on this. Finally, Doesjka Hagenaar also briefly talked about her PhD research in which she focuses on the factors that influence the quality of life of children with Angelman syndrome, and on the stress experienced by their parents.
It was a very interesting and instructive and successful meeting! Full of new inspiration and fresh energy, our researchers have returned to continue their hard work and learn more about Angelman Syndrome.