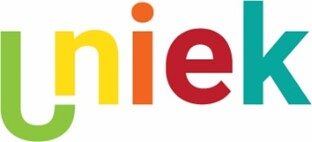 The UNIEK study started in April 2023. Within this study, we are conducting research into people who have been found to have a rare genetic variant and who have been diagnosed with an autism spectrum disorder (ASD). We are looking for participants! Do you want to participate?
Afgeronde klinische studies (deelname gesloten)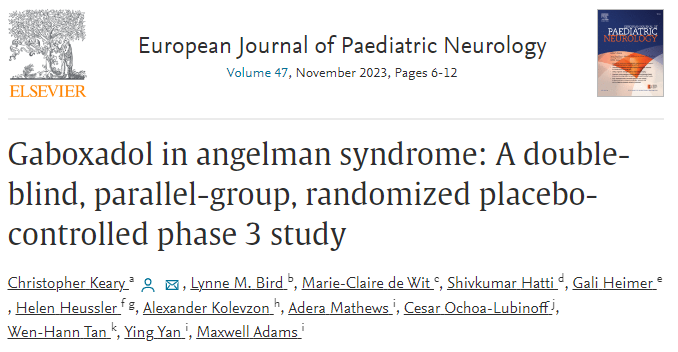 In 2019 and 2020, we participated in an international study with the ENCORE expertise center for Angelman Syndrome into the effect of the drug gaboxadol in children with Angelman Syndrome. This is a drug that stimulates the GABA delta receptor. Dutch children also participated.
In a previous study in which all participants received gaboxadol, clear positive effects were measured on daily functioning. In the current study, a lottery was done between gabaxadol and placebo. The results showed an improvement in both the children who received placebo and those who received gabaxadol. So there was no improvement with the gabaxadol. There were also no serious side effects. This again shows that a study with a placebo group is really important to know for sure whether a treatment is effective.
We thank the participants and their parents. The article with all the results has now been published. Click here to read the article (link valid until October 15)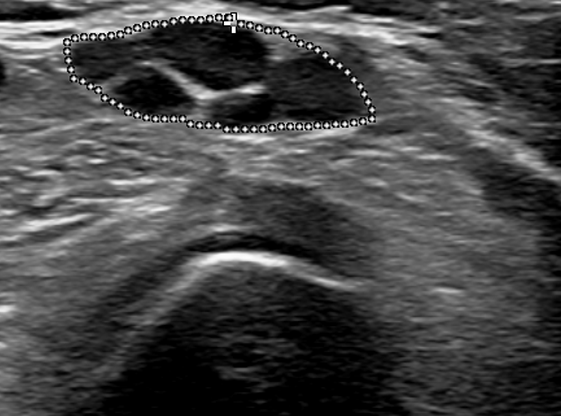 Met de ZEN studie proberen we te onderzoeken of hoge resolutie zenuwechografie gebruikt kan worden voor het onderzoeken van de zenuwen van mensen met neurofibromatose type 1. Ook onderzoeken we of we veranderingen over de tijd kunnen meten.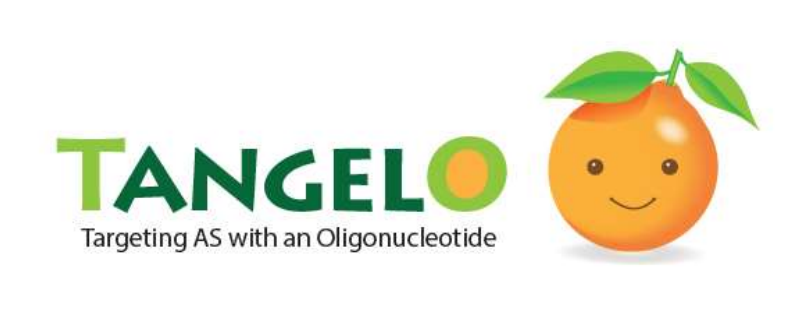 Roche's study into a treatment for Angelman Syndrome has been approved by the medical ethics committee (CCMO and METC), which means that Dutch children with Angelman syndrome can now also participate.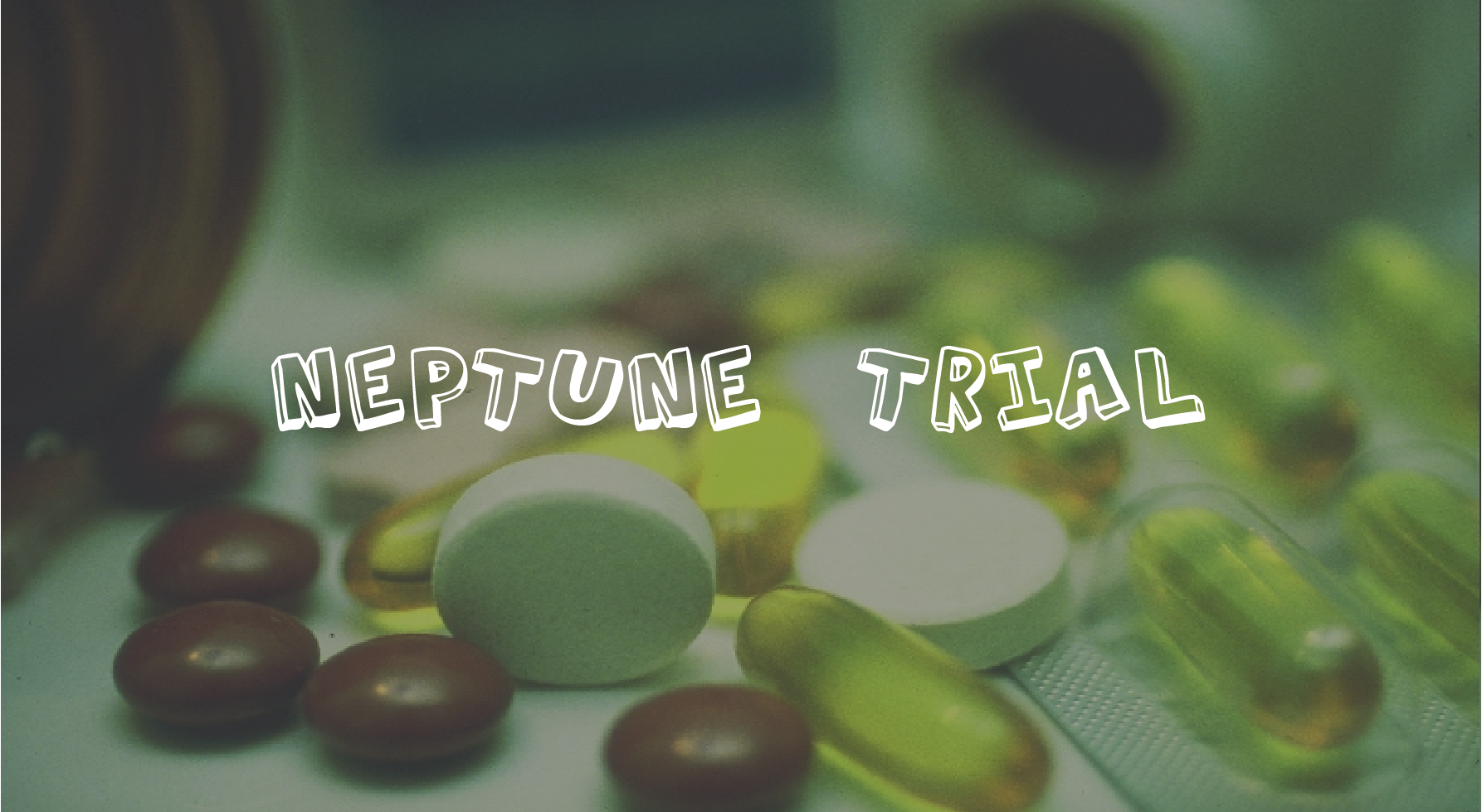 Phase 3 clinical study of the effect of the drug OV101 (Gaboxadol) in children with Angelman Syndrome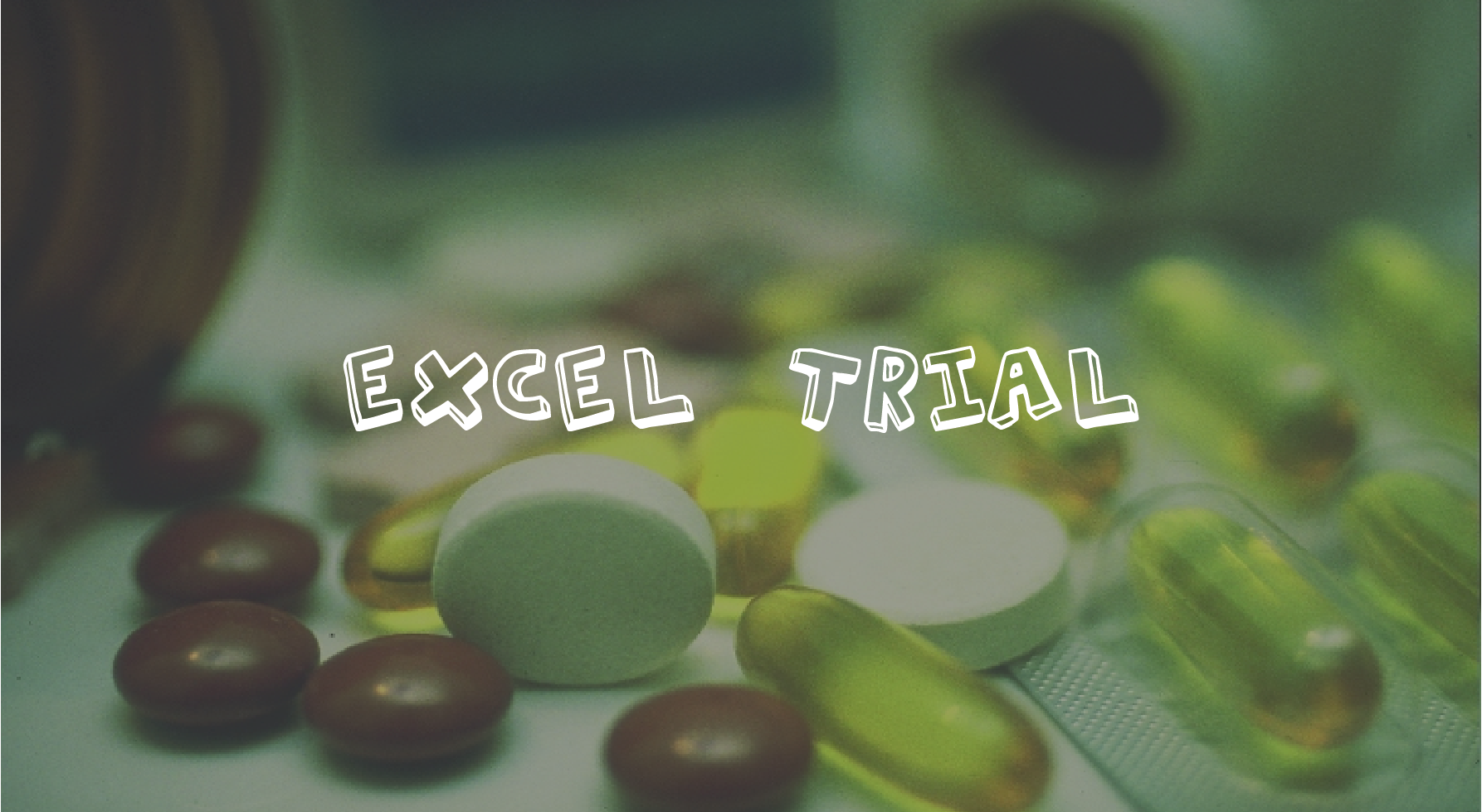 Phase 2 and 3 clinical study of the effect of Lamotrigine on cognition in patients with NF1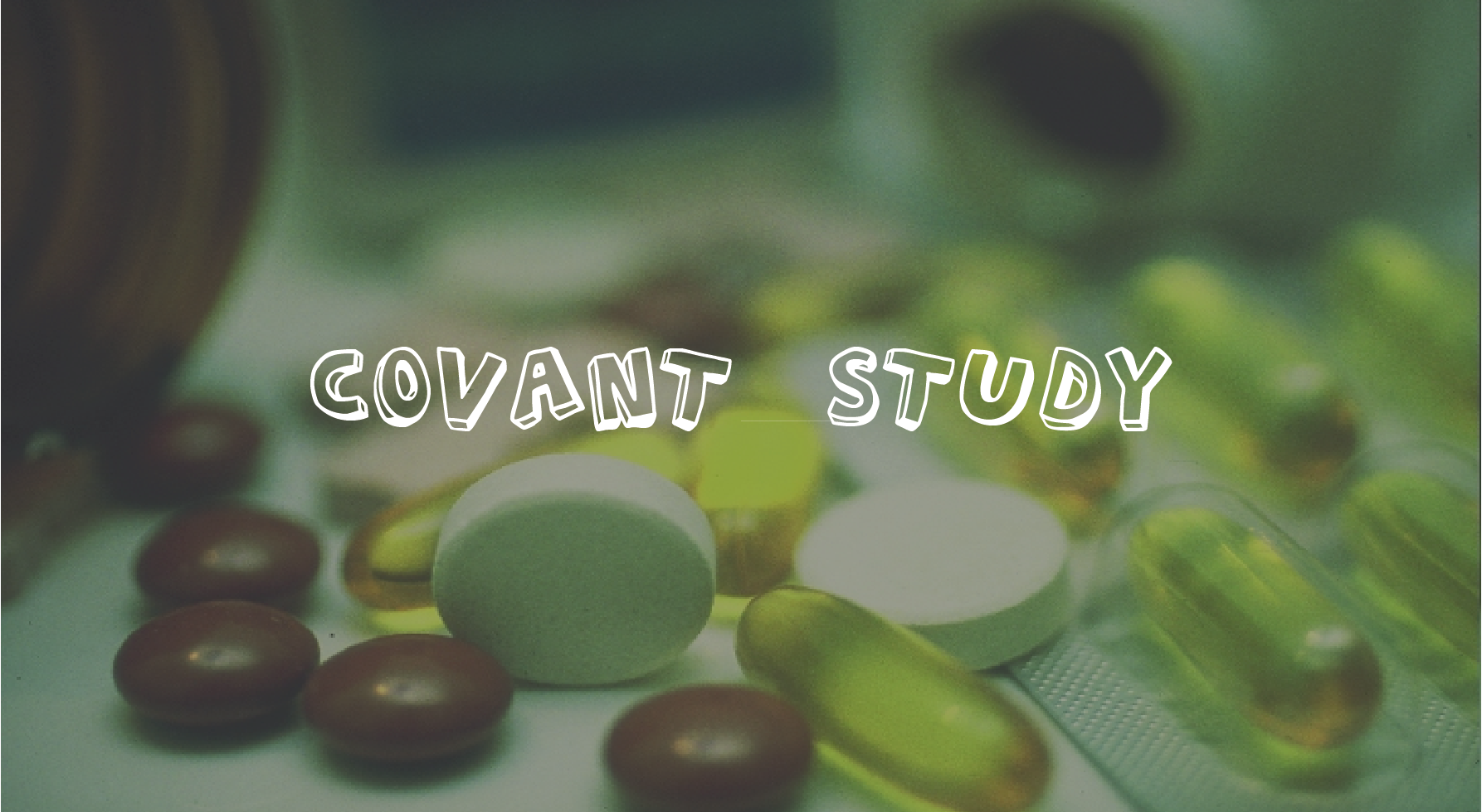 Cognitive variability in NF1 and TSC monozygotic twins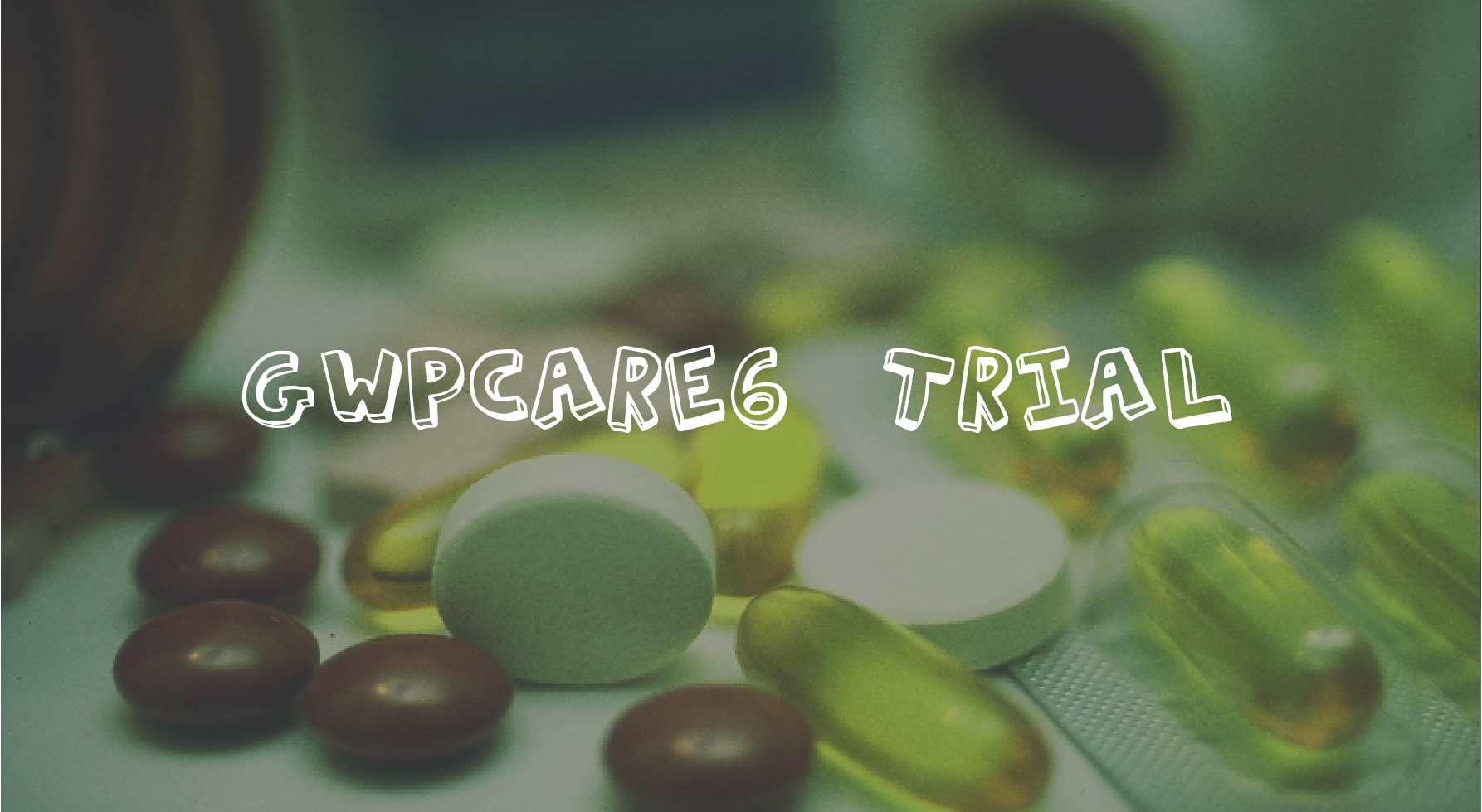 Phase 3 clinical study of the effect of Cannabidiol on epilepsy in patients with TSC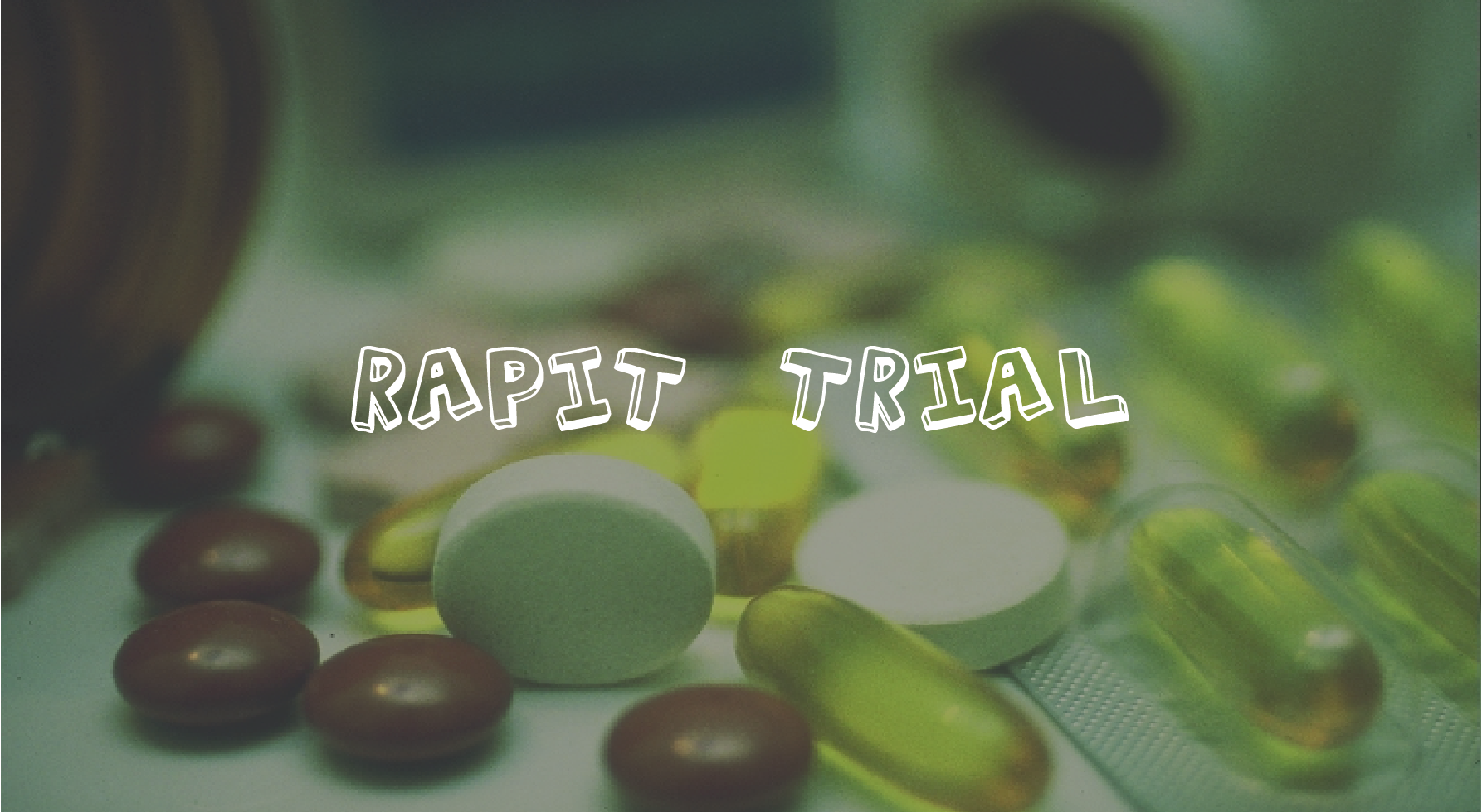 Phase 2 and 3 clinical study of the effect of the drug Sirolimus in children with TSC.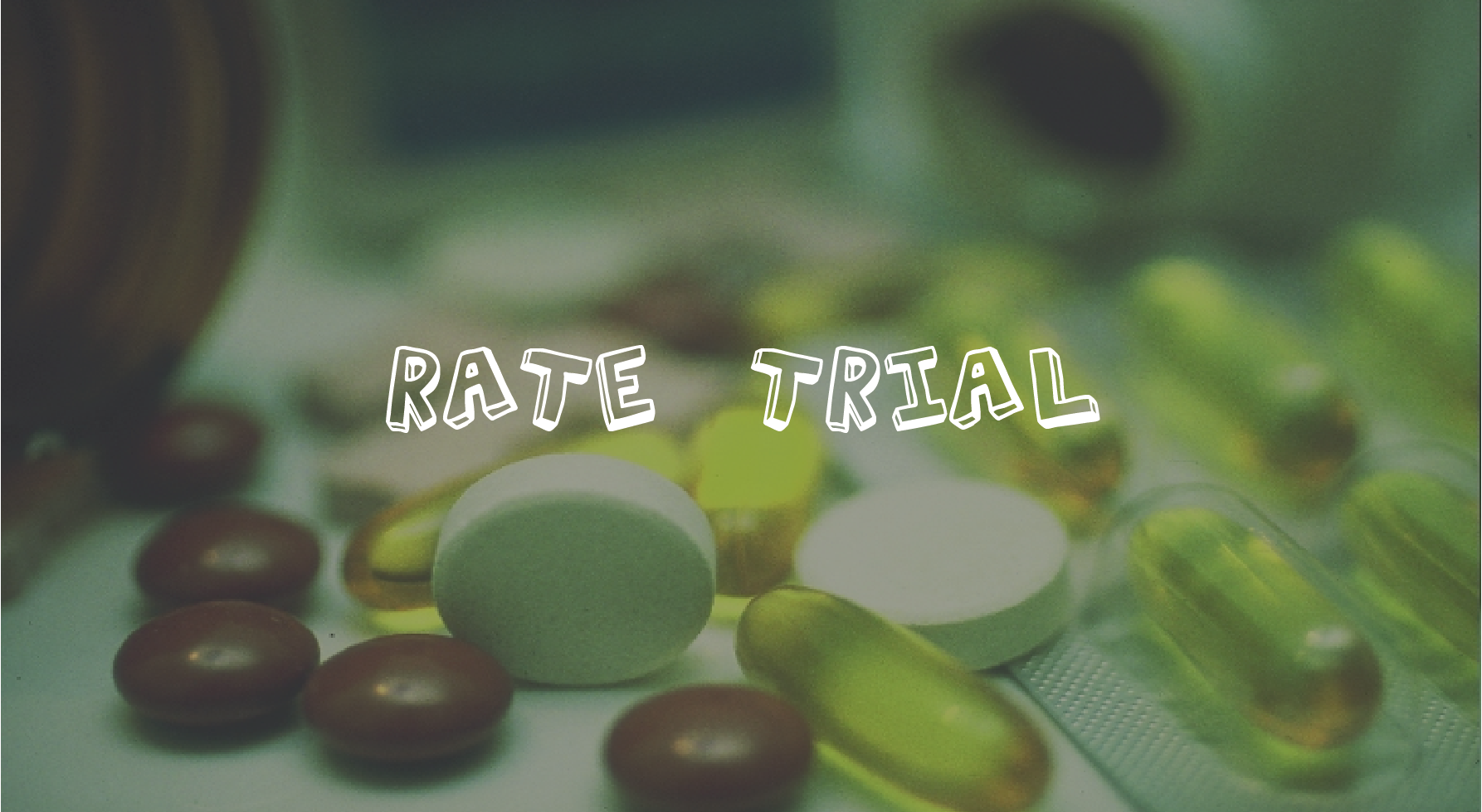 Fase 2 en 3 klinische studie naar het effect van het medicijn Sirolimus in kinderen met TSC.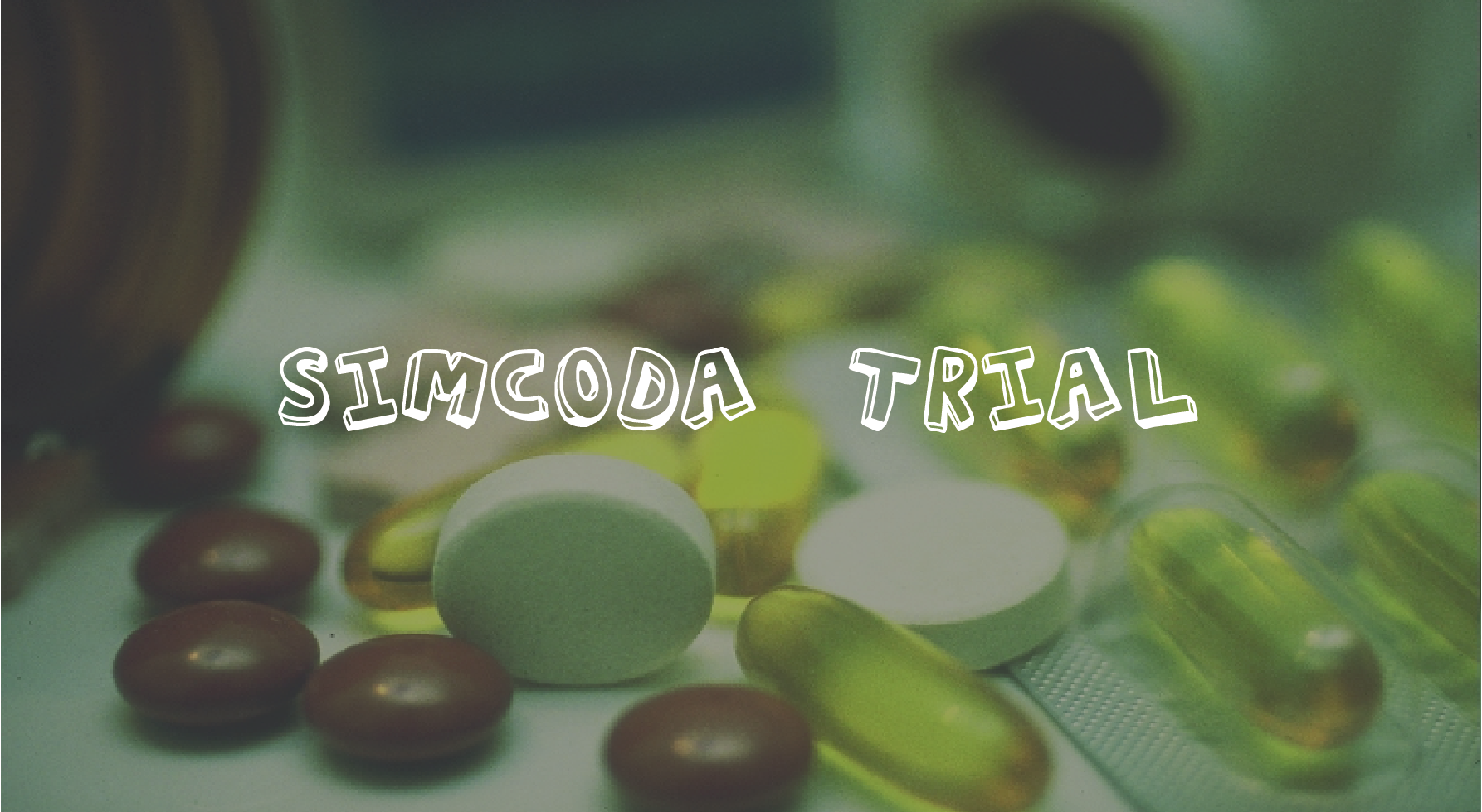 Phase 3 clinical study of the effect of the drug Simvastatin in children with NF1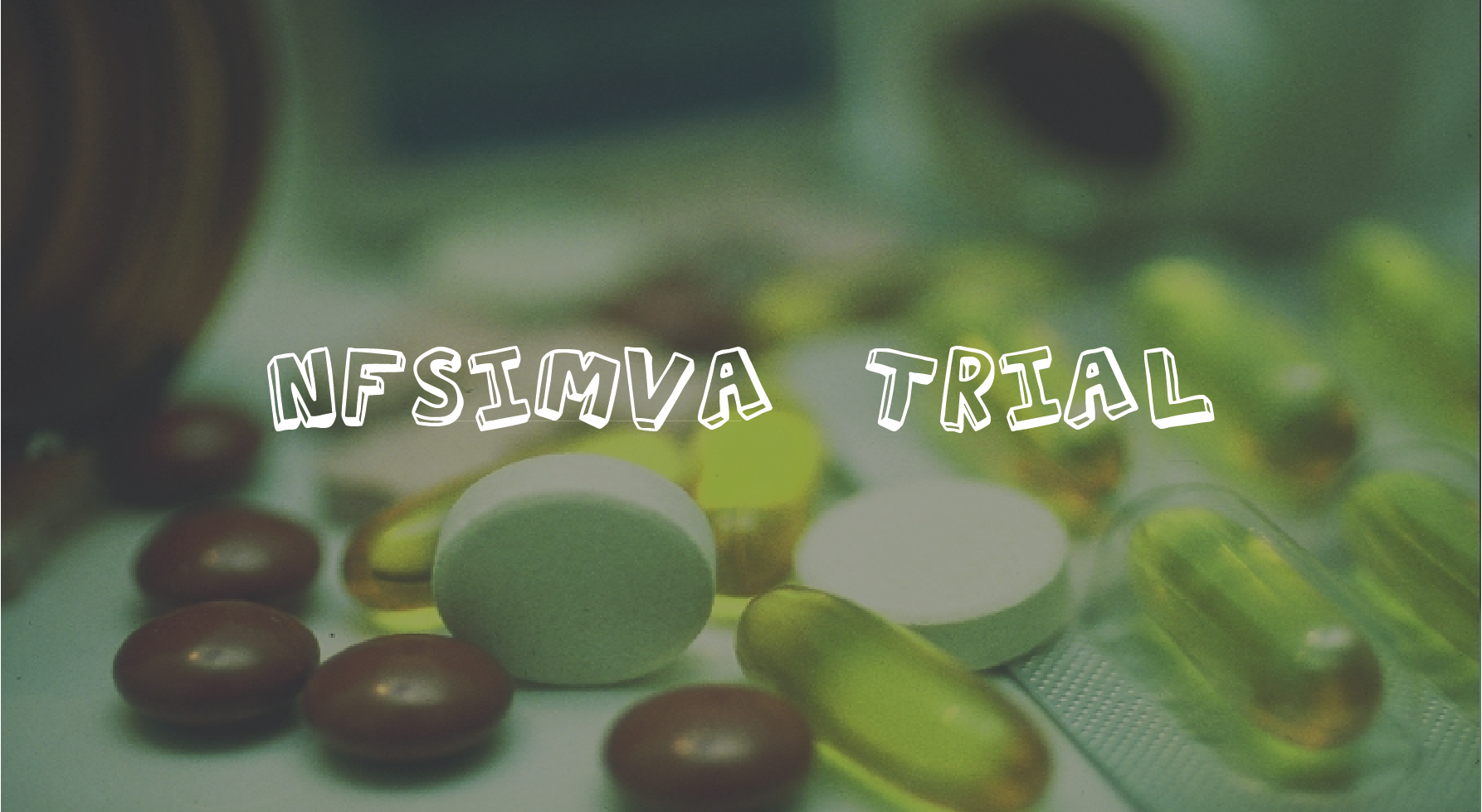 Phase 3 clinical study of the effect of the drug Simvastatin in patients with NF1