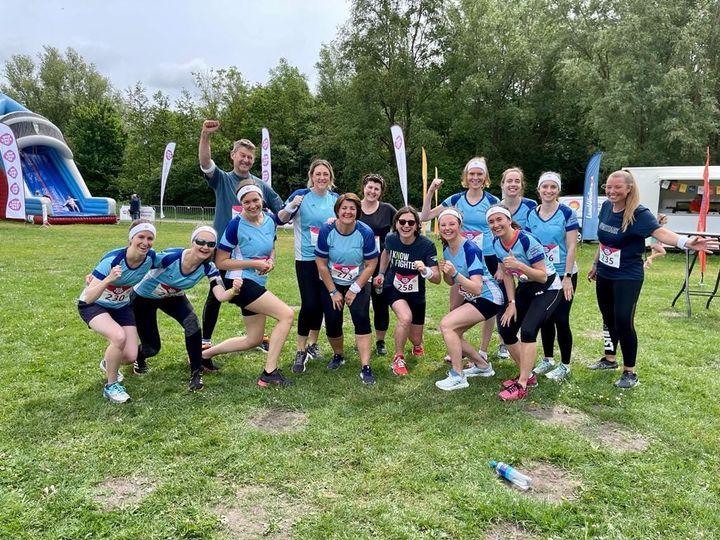 On Saturday 21 May, employees of our ENCORE expertise center put on their running shoes and took part in the Runexpected, a sponsored run to raise money for scientific research into Neurofibromatosis.
There were employees from several departments of the party, such as child and adolescent psychiatry/psychology, pediatrics and neurology adults.
It was a very nice and funny event where our team put its best foot forward and ran with great pleasure. Parents and patients were very happy with our involvement.
We are very proud that we were able to raise a nice amount together! In total, more than 100,000 euros has been raised!! How fantastic!