Expertise center ENCORE at the Erasmus MC-Sophia Children's Hospital combines expertise in the field of rare neurodevelopmental disorders .
Participate in clinical studies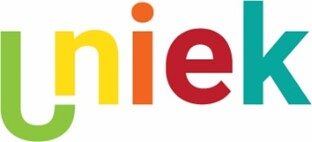 The UNIEK study started in April 2023. Within this study, we are conducting research into people who have been found to have a rare genetic variant and who have been diagnosed with an autism spectrum disorder (ASD). We are looking for participants! Do you want to participate?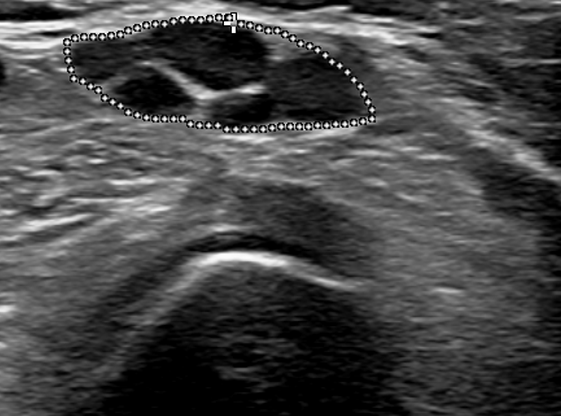 Met de ZEN studie proberen we te onderzoeken of hoge resolutie zenuwechografie gebruikt kan worden voor het onderzoeken van de zenuwen van mensen met neurofibromatose type 1. Ook onderzoeken we of we veranderingen over de tijd kunnen meten.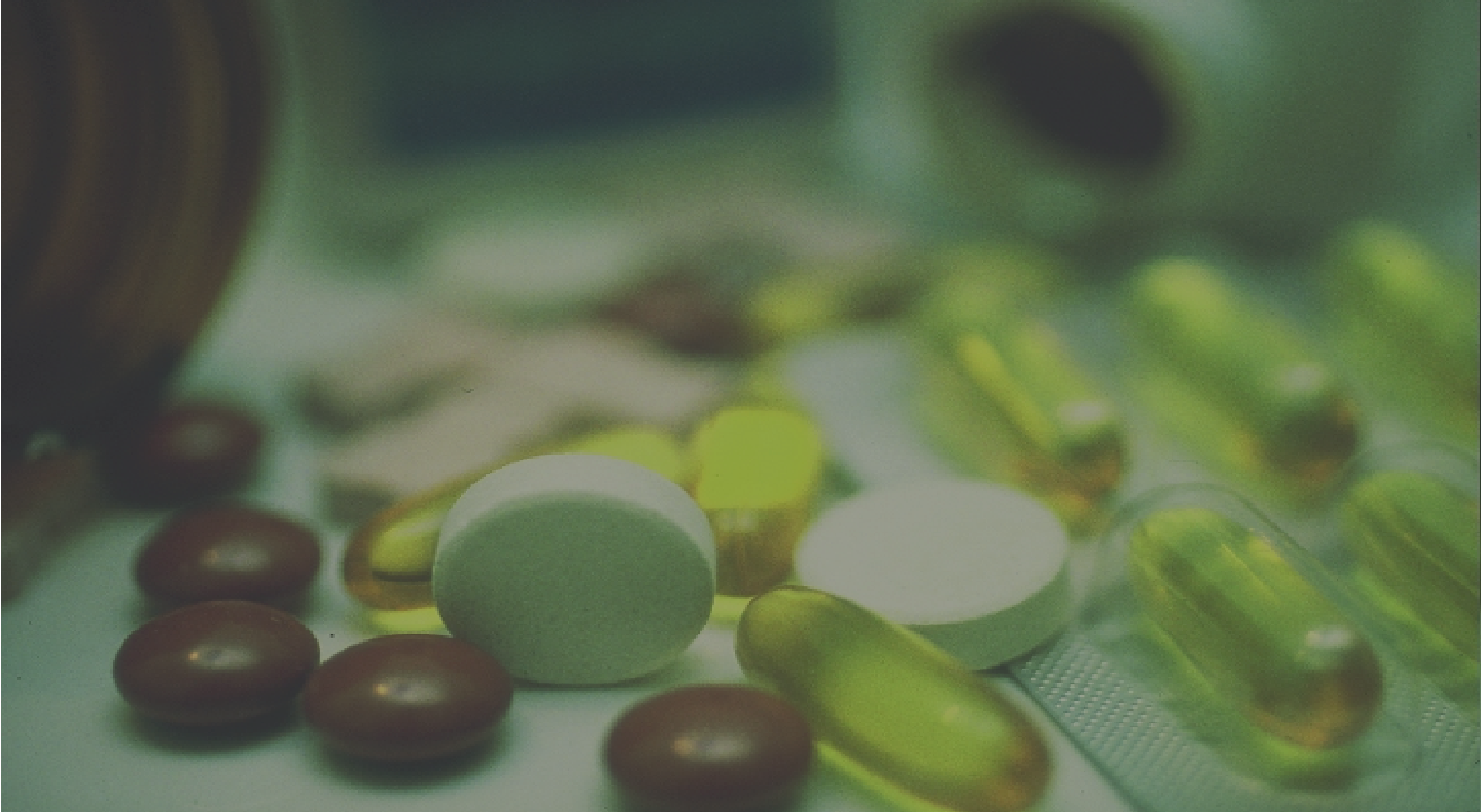 Our expertise center is currently assessing whether there is interest in participating in a new drug study. We ask parents to read this document (only in Dutch) carefully and let us know if you want to participate.