Expertise center ENCORE at the Erasmus MC-Sophia Children's Hospital combines expertise in the field of rare neurodevelopmental disorders .
Participate in clinical studies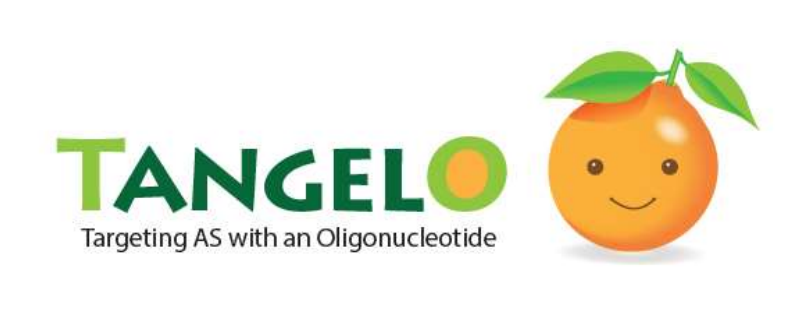 De studie van Roche naar een behandeling voor Angelman Syndroom is door de medische ethische commissie (CCMO en METC) goedgekeurd en dat betekent dat nu ook Nederlandse kinderen met Angelman syndroom hieraan mee kunnen doen.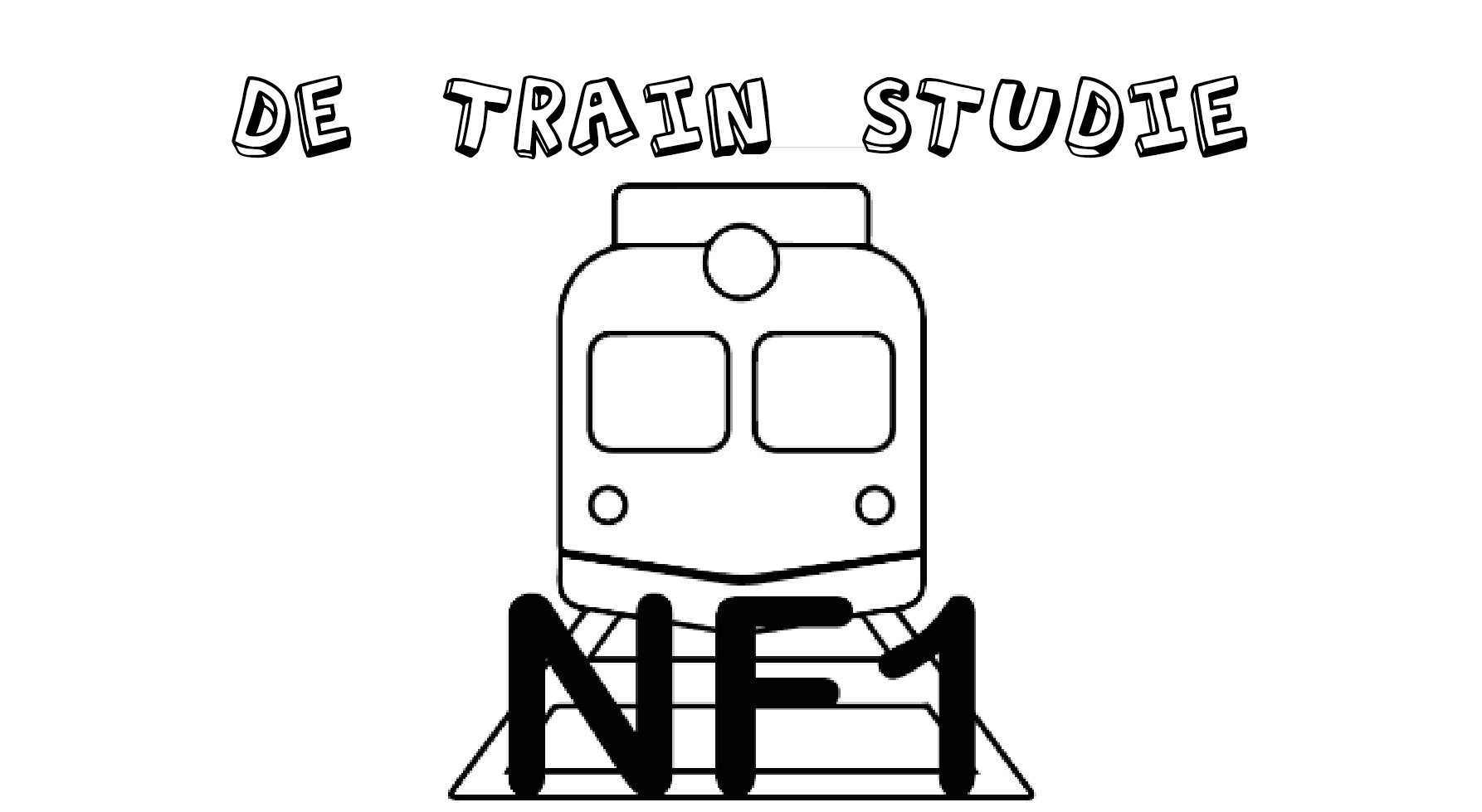 In the TRAIN-study, we will conduct a study with trametinib in adult NF1 patients with plexiform neurofibromas that cause complaints.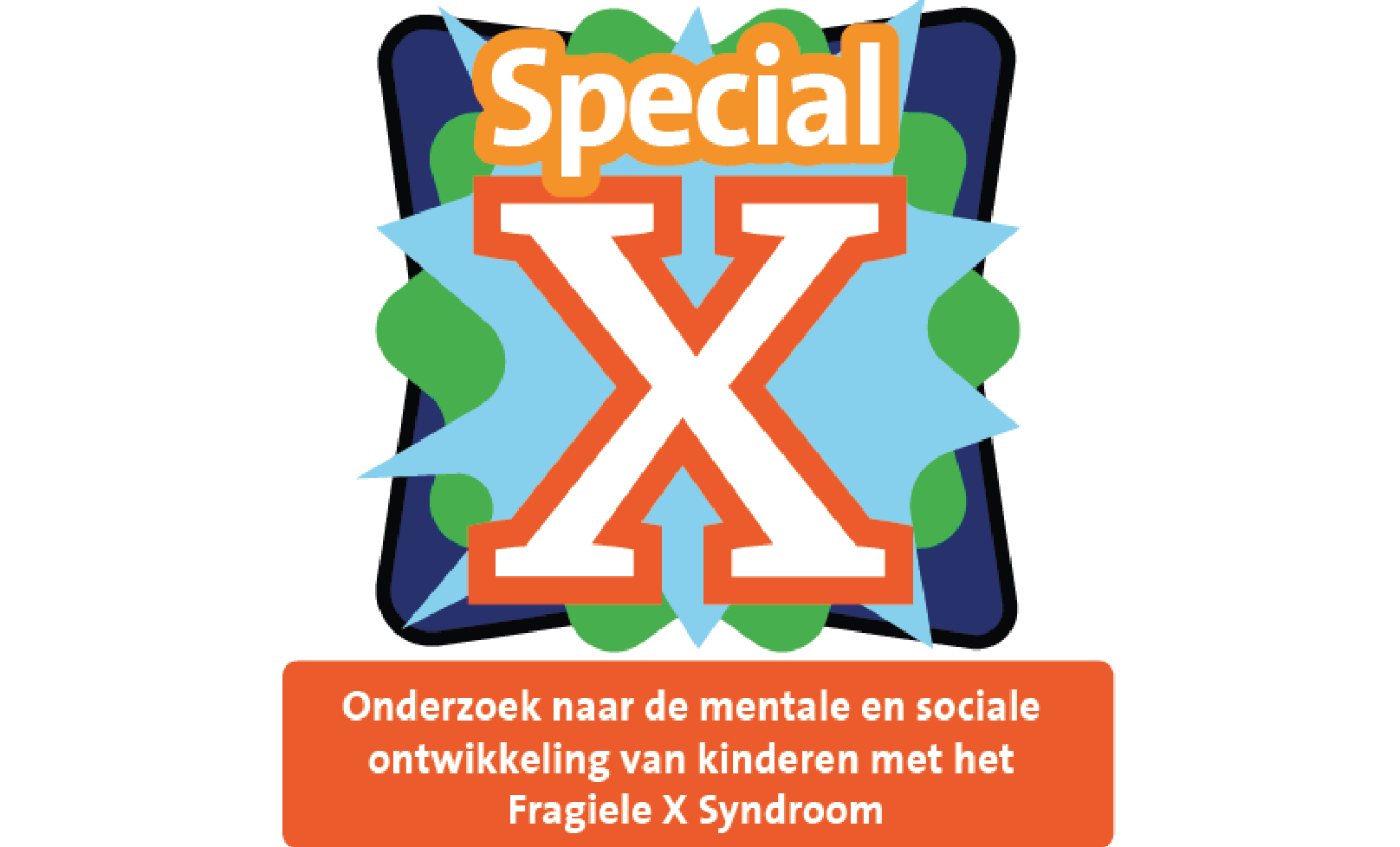 Research on the social and mental skills and autism characteristics in children with Fragile X Syndrome.