Expertise center ENCORE at the Erasmus MC-Sophia Children's Hospital combines expertise in the field of rare neurodevelopmental disorders .
Participate in clinical studies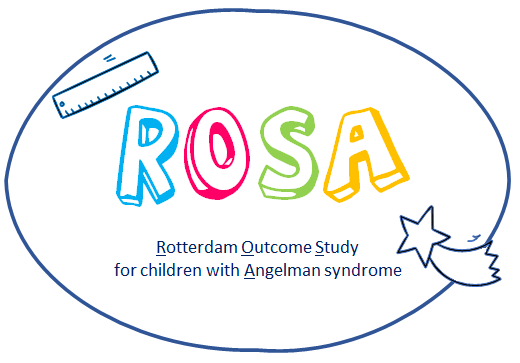 The ROSA study for children with Angelman syndrome started in June 2021. In this study we are looking for suitable and feasible outcome measures for children with Angelman syndrome, and we want to learn more about the natural history of this rare syndrome.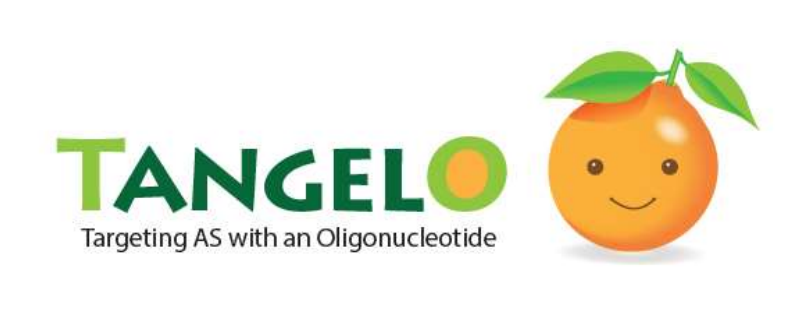 Roche's study into a treatment for Angelman Syndrome has been approved by the medical ethics committee (CCMO and METC), which means that Dutch children with Angelman syndrome can now also participate.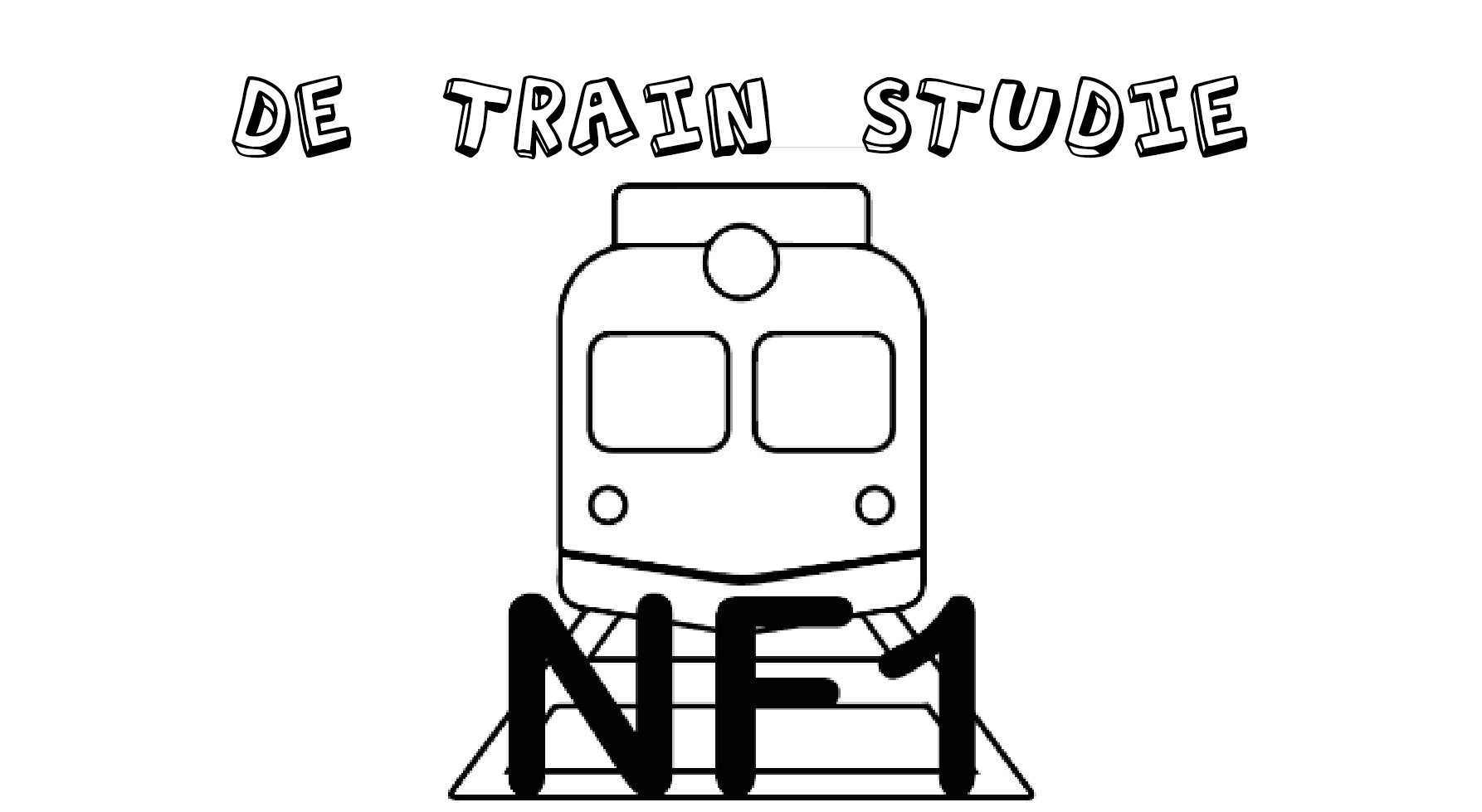 In the TRAIN-study, we will conduct a study with trametinib in adult NF1 patients with plexiform neurofibromas that cause complaints.