New guidelines published: 'management of tumors in NF1'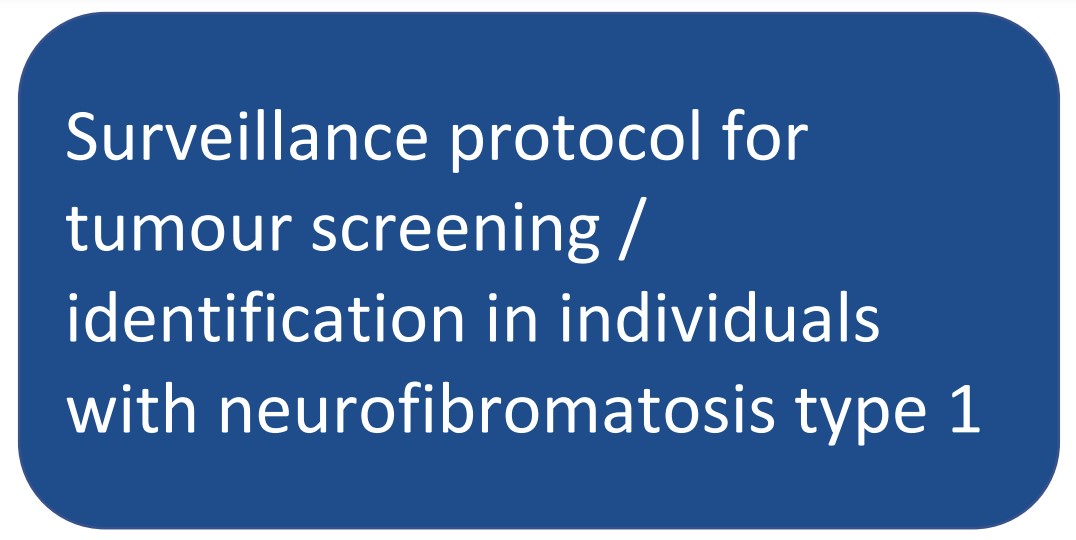 The new guideline for 'Policy for tumors in NF1' was recently published from ERN GENTURIS. The guideline group was chaired by Rianne Oostenbrink, pediatrician at Erasmus MC, and coordinator of the EMC-NF1 expertise center. A number of colleagues from the EMC also contributed to the formation of the new guideline.
The European guideline provides advice for the care of NF1 patients, and how to monitor for complications. Whether all the advice from the guideline can also be translated 1 on 1 to the Dutch situation will be worked out in an implementation process in the coming months, in collaboration with the patient organization NFVN.
In addition to the guideline, the information has been published in an international publication in eClinical Medicine and a summary card has been released: