The ROSA Study has started!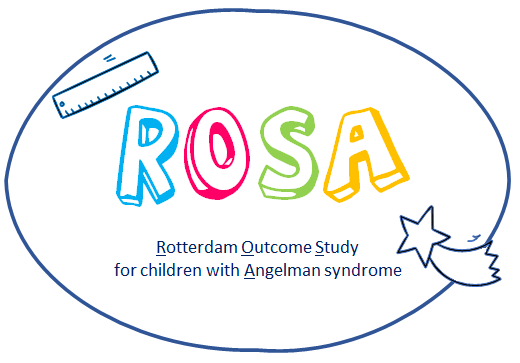 The ROSA study for children with Angelman syndrome started in June 2021. In this study we are looking for suitable and feasible outcome measures for children with Angelman syndrome, and we want to learn more about the natural history of this rare syndrome.
For the ROSA study, we visit the participant's home with the Sophia Research Bus, a camper specially equipped for scientific research. There is also a visit to the Erasmus MC – Sophia, and there are home assignments for the parent/guardian. Children with Angelman syndrome between 6 months and 18 years old can participate in this study. We are still looking for participants!
More information about the ROSA study can be found at [link to page about clinical research]. You can contact the research team via angelman.outcome@erasmusmc.nl.